Paying too much for your energy plan?
Low, fixed rates, and price protection guarantee. Switch your natural gas and electric plan today - it's easy.
Switching to Park Power saved us money over the course of the past year. Our electric bill has been more manageable then ever. We were so satisfied with Park Power that when our first contract expired we recommitted to them for another term. It was very easy to correspond with Park Power AND they offered decent prices!
J Boesch
Great Customer Service. The whole customer service team is a pleasure to work with, very helpful and accommodating!
Christa Forrest
Excellent customer service! Tina was extremely helpful in lowering my rates!
Dora Raieta
I recently was enrolled to them without knowing. Even though this started badly they offered to pay my cancellation fee from the other company to make it right. They were extremely easy to deal with and I appreciate them doing what they needed to do to keep their customer happy.
Simi Winter
The rates are great, but the main reason that we stay is the awesome and personal service that we receive from Tina. Though she is very knowledgeable regarding your products and services, it is her warmth and personal touch that keep us coming back.In this crazy, hands-off society that we live in, you are very lucky to have Tina on board at Park Power.
Mary Taylor
Flipping the switch
Low-cost energy plans—explained.
Park Power specializes in low, competitive electricity and natural gas rates.
First...
We strive to offer customers a low competitive rate.
As an alternative electric supplier, Park Power purchases energy in bulk. Then we offer fixed rate plans to our customers You get the best of both worlds: your utility provides the same reliable service. Park Power provides the electricity.
Next...
We connect you with low-cost, local rates.
Simply enter your zip code in our rate finder and your low, fixed rate pops up. If you like what you see, gather your utility bill and follow our online directions. Rest assured your utility will still be your energy provider—your bill still comes from them. But the energy comes from Park Power.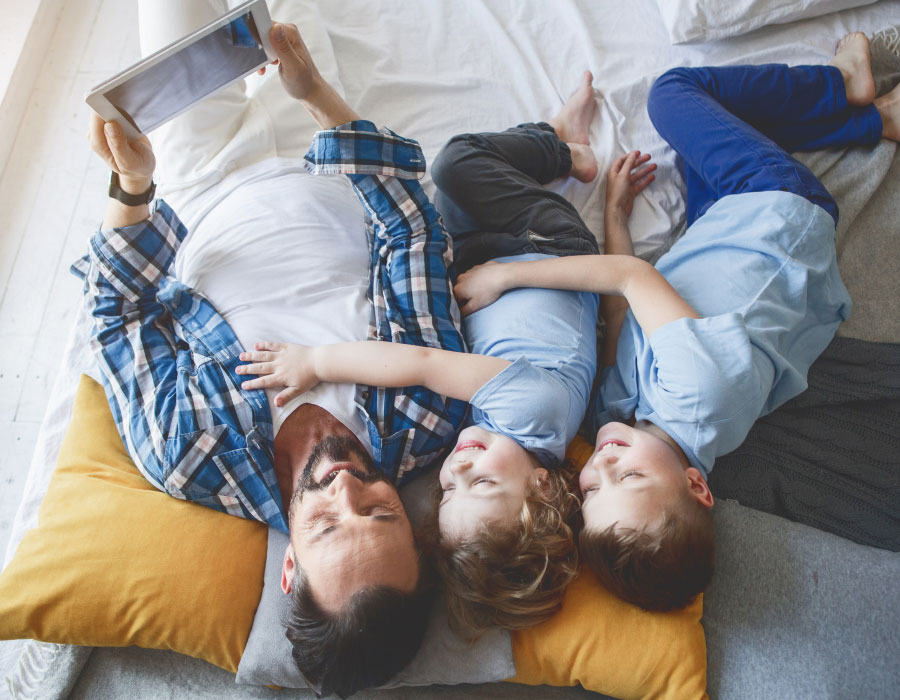 Finally...
The switch is made remotely.
Switching to Park Power is truly hassle-free! There are no special hook ups, no service calls, no fees. Since service is still supplied by your traditional utility, there is no delay and no noticeable change in service—except for your new monthly rate for your electricity or natural gas supply.
After all that....
You'll get rewards every month you're a customer!
Once you're a Park Power customer, you'll get $100 in Reward Dollars every month. You choose how to use your monthly rewards. From over 500,000 savings options in shopping, dining, travel, movie theaters, grocery stores, name-brands, and more, there's something for everyone!