Paying too much for your energy plan?
Low, fixed rates, and price protection guarantee. Switch your natural gas and electric plan today - it's easy.
Patricia Banks
July 24, 2020.
Very easy to get assistance. Great rewards!
VICTORIA GETER
July 22, 2020.
so far so good...I will tell my family and friends about Park Power
Bonnie Wyatt
July 17, 2020.
Very pleased the representative was very personable pilot and explained everything
Nice
Isaiah Carter
July 10, 2020.
The customer service rep was very polite and informative. I am excited and grateful to be a part of park power. Check them out. Clean energy plus they have an awesome rewards program for you to participate in.
Flipping the switch
Low-cost energy plans—explained.
Park Power specializes in low, competitive electricity and natural gas rates.
First...
We strive to offer customers a low competitive rate.
As an alternative electric supplier, Park Power purchases energy in bulk. Then we offer fixed rate plans to our customers You get the best of both worlds: your utility provides the same reliable service. Park Power provides the electricity.
Next...
We connect you with low-cost, local rates.
Simply enter your zip code in our rate finder and your low, fixed rate pops up. If you like what you see, gather your utility bill and follow our online directions. Rest assured your utility will still be your energy provider—your bill still comes from them. But the energy comes from Park Power.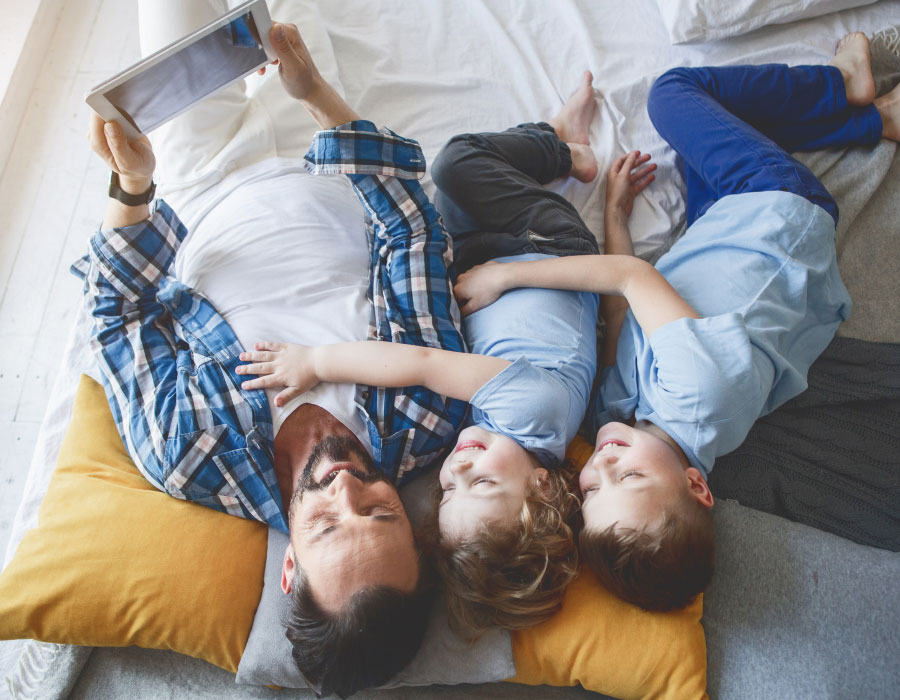 Finally...
The switch is made remotely.
Switching to Park Power is truly hassle-free! There are no special hook ups, no service calls, no fees. Since service is still supplied by your traditional utility, there is no delay and no noticeable change in service—except for your new monthly rate for your electricity or natural gas supply.
After all that....
You'll get rewards every month you're a customer!
Once you're a Park Power customer, you'll get $100 in Reward Dollars every month. You choose how to use your monthly rewards. From over 500,000 savings options in shopping, dining, travel, movie theaters, grocery stores, name-brands, and more, there's something for everyone!